History
The Trust funds came from the sale of Bystock Court in Exmouth in 2003. This building had been the home of an earlier charity often referred to simply as 'Bystock' and as the current Trustees of the Jamieson-Bystock Trust we endeavour to continue meet the aims of that original charity.
In 1965 a group of Christians, led by Joy and Alastair Jamieson, founded a Community at Bystock Court some 3 miles from the centre of Exmouth. The Community was formally known as Bystock Court Association . In the ninety room mansion set within 25 acres of woodland and gardens, they sought to help those suffering from some of the strains of modern society. The Community recognised that professional help, whilst vital, cannot provide the friendship and care that is often needed during times of stress. It gave people of all ages and backgrounds the opportunity to live in a peaceful, secure and friendly atmosphere with the permanent residents on hand day or night to provide a 'listening ear' and loving support. In the words of the Simon and Garfunkel song that was popular at the time, it was a 'Bridge over Troubled Water'.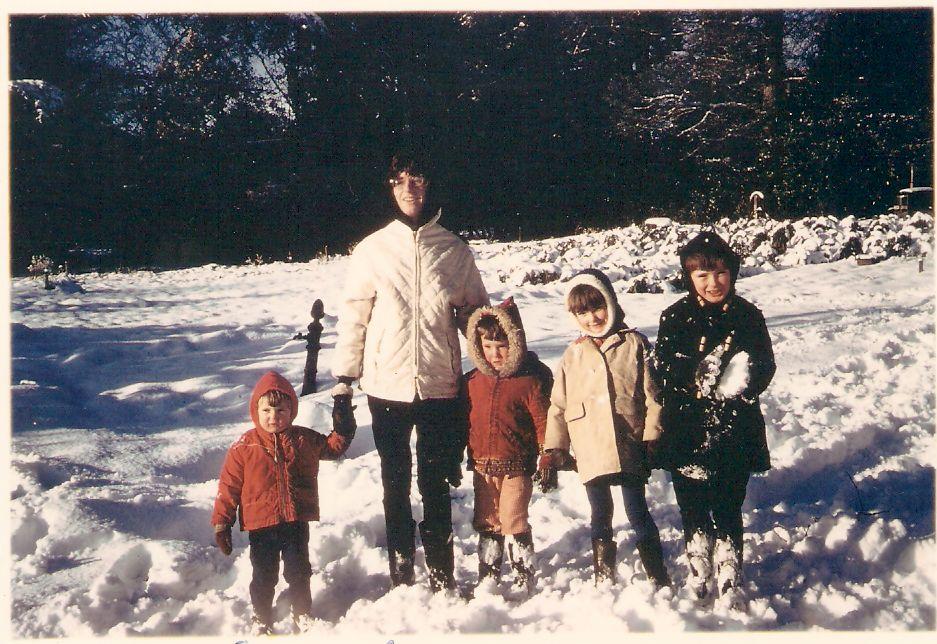 Families going through marital difficulties, single parents, men and women coping with homelessness, bereavement, persecution and other crises benefited hugely from this support. In addition, many youth groups, churches, ecumenical groups and other organisations were able to use the larger rooms and the grounds for camps and conferences. It was through the generosity of such groups and numerous individuals that Bystock Court was set up, maintained and thrived.
In the 1980's the house was passed to a charity that provides care for people with learning difficulties. The house was finally sold to that charity, Devon Sheltered Homes, in 2003 and the proceeds passed from Bystock Court Association Limited to the newly formed Jamieson-Bystock Trust.
"Bystock Court – from house to home"
An extract from a leaflet produced in 1968 745.0 KB (pdf)
Here is a piece describing what was happening at Bystock in the late 1970's when Mrs Lois Harris was the Warden 1.5 MB (pdf)